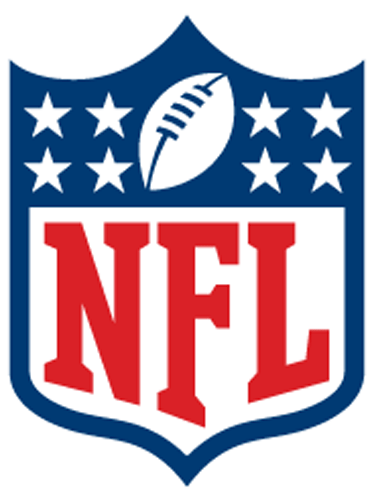 If you have been listening to Tha O Show Radio Program for the last several weeks, you know that tha boys have engaged in their first on-air NFL Survivor Pool!
The rules are simple. Each week, contestants will submit their picks to win a game outright (no point spread considerations). Once an individual has picked a team, he may not pick that team again for the remainder of the regular season.
The winner of the pool will be showered with gifts, prizes and bitches!
Below is a grid so that you can keep track of who is doing what.
Week 11


Donnie
(10-4)
Dan-e-o
(10-4)
T.I.D.
(10-4)
Fronte
(7-7)
Matt Burns
(8-6)

Week 1

Falcons
L
Giants
W
Redskins
W
Colts
L
NO PICK
L

Week 2

Packers
W
Falcons
W
Texans
W
Cowboys
L
NO PICK
L

Week 3

Patriots
W
Browns
L
Seahawks
W
Ravens
W
Redskins
L

Week 4

Bills
L
Jets
W
Rams
W
Browns
W
Packers
W

Week 5

Bears
W
Rams
L
Vikings
L
Lions
W
Falcons
W

Week 6

Saints
W
Steelers
W
Bucs
L
Jets
W
Bears
L

Week 7

Giants
W
Broncos
L
Panthers
W
Titans
W
Ravens
W

Week 8

Seahawks
L
Patriots
W
Chiefs
W
Jaguars
W
Rams
W

Week 9

Ravens
W
Bears
W
Eagles
W
Panthers
L
Steelers
W

Week 10

49ers
W
Colts
W
Giants
L
Bills
W
Texans
L

Week 11

Chargers
W
Saints
W
Packers
W
Raiders
L
Bills
W

Week 12

Browns
W
Redskins
L
Patriots
W
Broncos
L
Jets
W

Week 13

Dolphins
L
Vikings
W
Bears
W
49ers
L
Chargers
L

Week 14

Jaguars
W
Eagles
W
Jets
L
Browns
L
Bucs
W

Week 15

Cardinals
-
Dolphins
-
Colts
-
Bengals
L
No Pick
-